Get paid
to wake up

on time.
We'll pay you to wake up on time and charge you if you don't.
You pay If you're up on time, you'll get
Tonight Tomorrow
$3 USD $99
The app is on the way.
We'll be launching our iOS and Android apps in April 2023.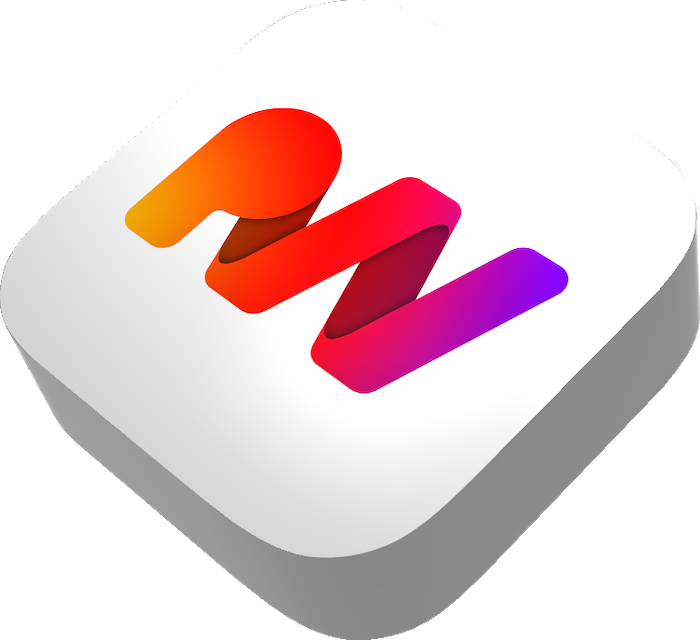 Sign up for early access 👇
Drop your contact info below and we'll hit you up when the Paywake app is ready.
Paywake is only available in the continental U.S.